Brisbane top wreckers is a one stop solution for all your car needs.
All Categories
All Categories
Auto Electrical
Brake Parts
Cooling System
Drivetrain
Engine Rebuild Parts
Filters
Fuel Tank Senders
Gaskets
Motor Mounts
Spares/accessories
Steering
Suspension
Transmission
Wheel Bearing/seals
Welcome to your complete car solution
The easiest way to your car's top performance. Get your every car problem solved quickly at your convenience.
Welcome to your complete car solution
The easiest way to your car's top performance. Get your every car problem solved quickly at your convenience.
Welcome to Brisbane Top Wreckers. Please let me know if I can offer assistance with anything.

24/7 Help

Trust

Assurance

Our Promise
Car Wreckers Brisbane: Auto Wreckers
We at Brisbane top wreckers are being the best car wreckers offer a wide range of spare parts to its customers. You no more need to worry about the endless search for wrecker near me or car wreckers Brisbane. We usually keep the stock of all brands car. You just have to enquire us with your concerned necessity and our professional team at Brisbane top wreckers will assist you to choose the best possible solution for your parts. Call us now 1300899711.
We stock Air filters, tyres, suspensions, alternators, Brake pads, Cooling accessories, windows, glass, grilles, service kits, joints, engines, brake pads, and many more. So without worrying about your car make and model you can check out Brisbane top wreckers for any requirements. If you still looking for wreckers Ipswich then stop here. Whatever your car needs are to be fulfilled, Brisbane top wreckers being the best wreckers Brisbane wide makes sure it has met the demands of your vehicle.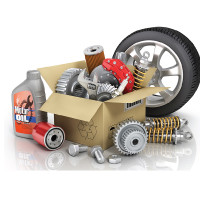 Top Car Wreckers in Brisbane: Wrecker Near Me
Brisbane top wreckers is a one stop solution for all your car needs. We are into every single thing from offering car wrecking service, buying your car and many more. Being the best Brisbane car wreckers all-inclusive service provider in Australia, you can come here at Brisbane top wreckers and solve all your issues - buying used and old parts, remodeling of your car engine, A-Z servicing of your car, selling your old/junked/damaged car, wreckers Ipswich and many more. We have huge stock for used auto parts for sale. We are a team of expert Brisbane car wreckers professionals dedicated to serve you on the go as and when required. Having in-depth insights and awareness of each and every used auto parts Brisbane, you are guaranteed of robust and top wreckers near you.
What Location We Cover All Around
We Buy All Kind Of Vehicles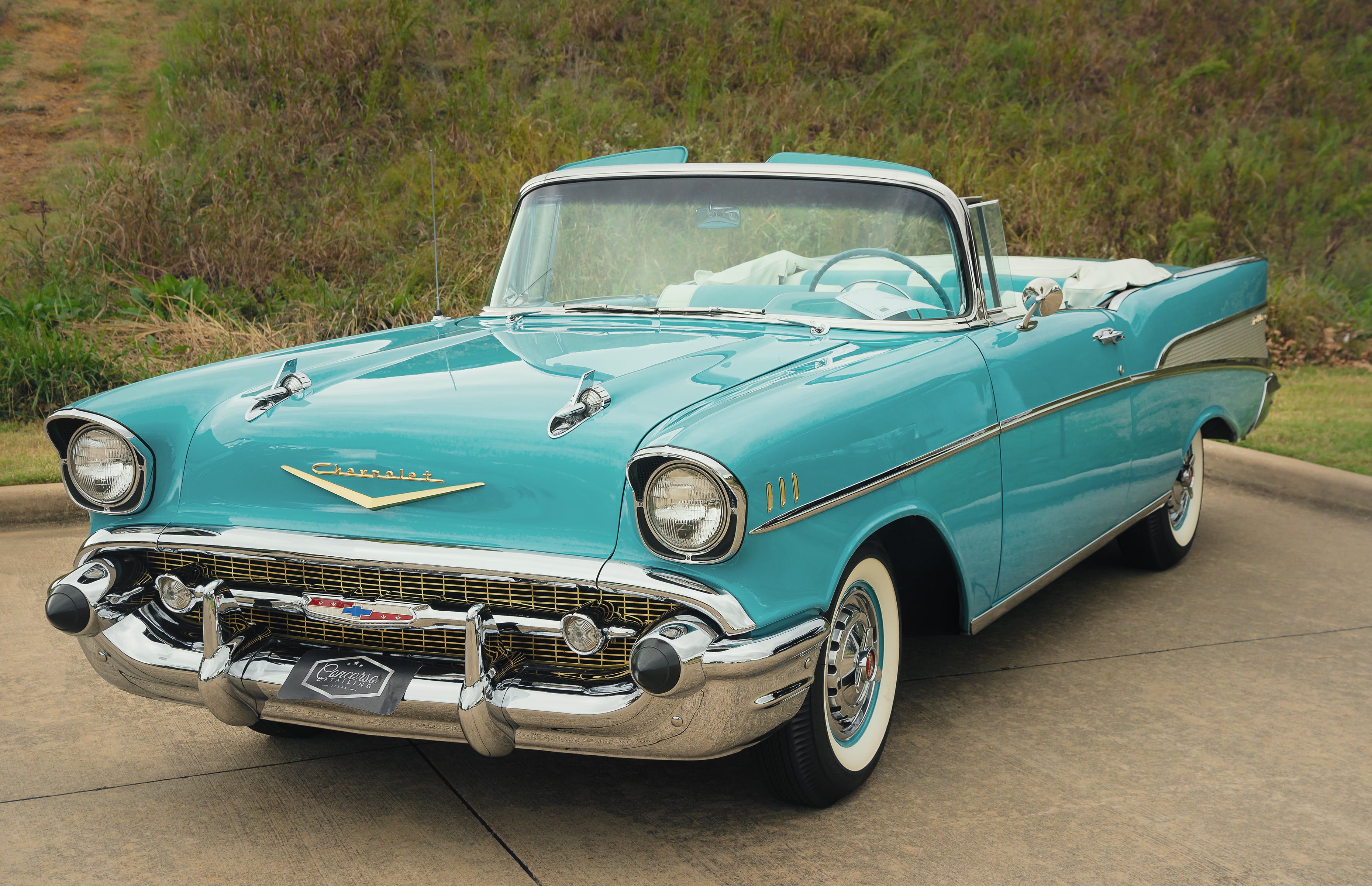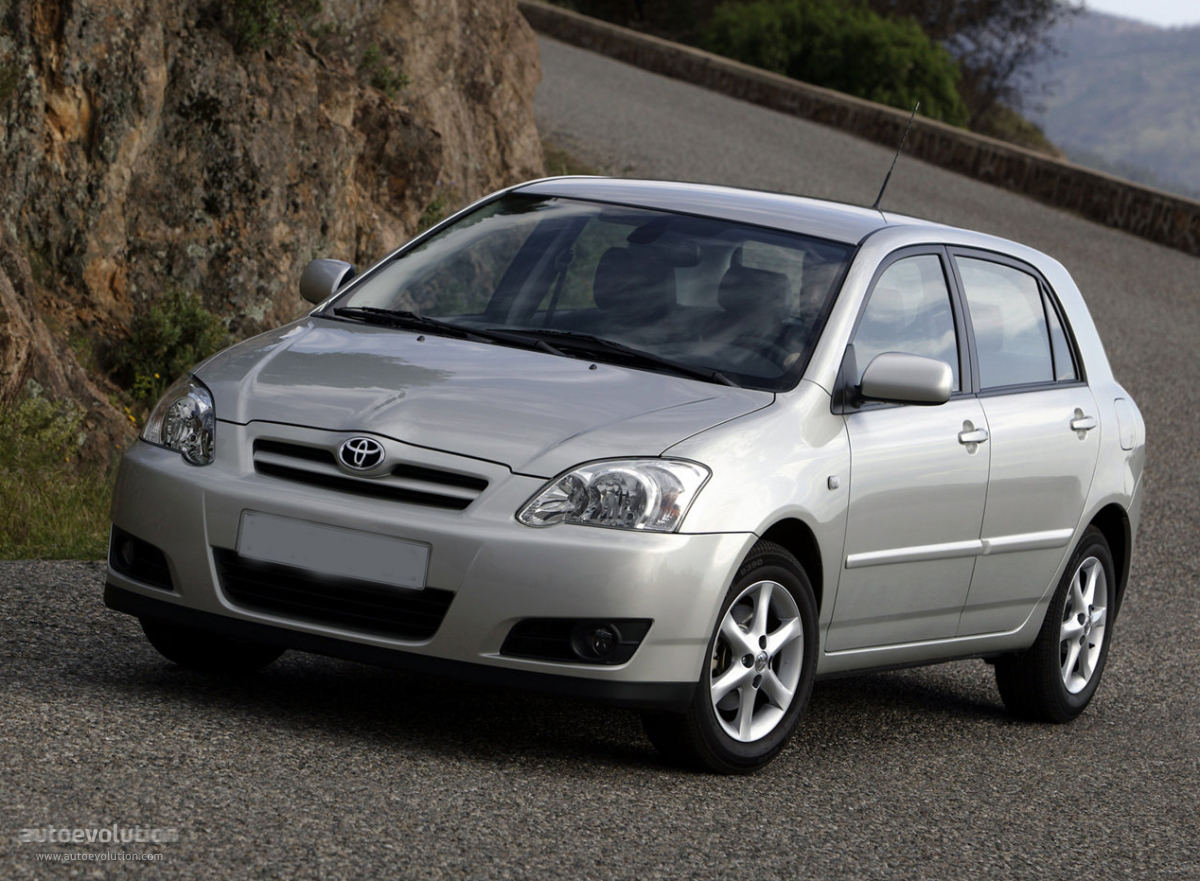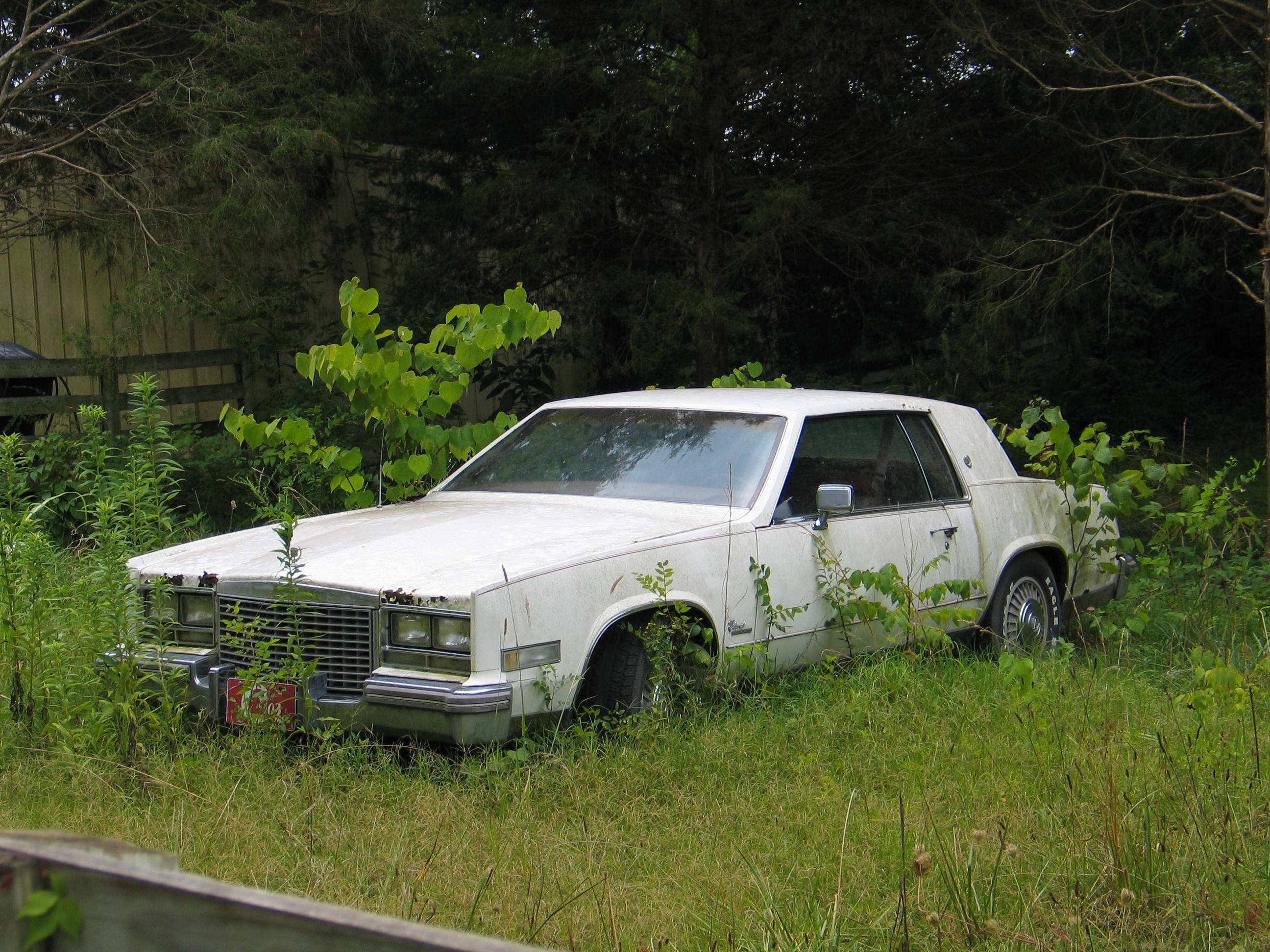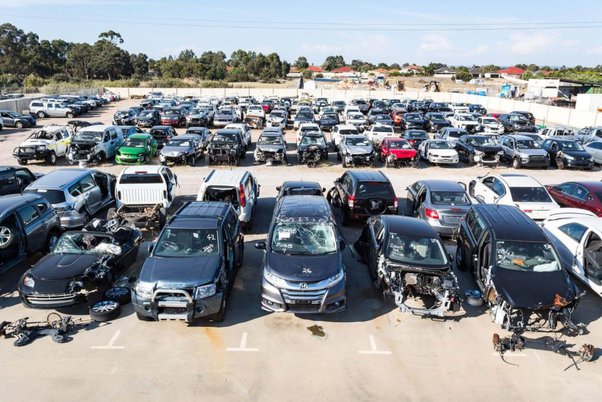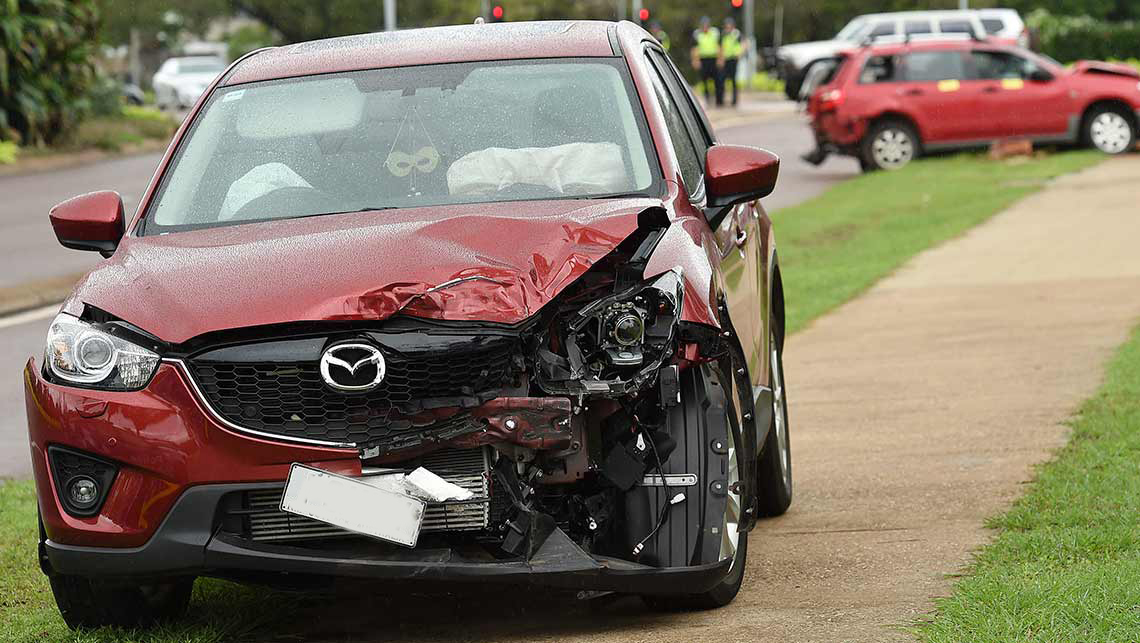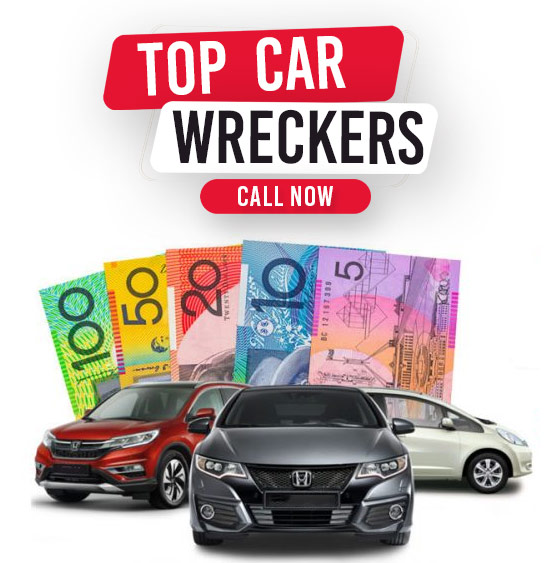 Why choose us?
If you are looking for car wreckers Brisbane then contact us. We are offering multiple services which include car wrecking as well. Brisbane top wreckers have huge stock for new and used parts at an affordable price. It has been more than a decade now and still we are ruling the wrecking business in Brisbane. We are expert car wreckers in Brisbane and nearby areas. We are expert in wrecking many cars of different make and models. Call us quickly and get all the following benefits with us:
We are top wreckers near you.
Trustworthy wreckers in Brisbane.
One of the best car wreckers in Brisbane, buying cars at the best price.
More than 100 models of cars that we have wrecked so far.
Wrecking damaged smashed, junk and scrap cars.
Professional auto dismantling services
Offering free pick up
All set to deliver car wrecking service in Brisbane wide.
Most trusted local car wreckers in Brisbane.
Wide Range of Used and Best Car Parts in Brisbane at One Place!
Many times some specific car parts need just a replacement and not a complete revamp. Therefore we offer car parts that suits your budget and keep the quality up which helps your car safe and in working condition. For the best wreckers Ipswich you can always count on us and make a quick call as we offer long lasting used car parts with guarantee.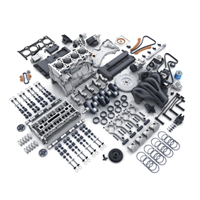 Engine Fitting & Tyre Shop at One Place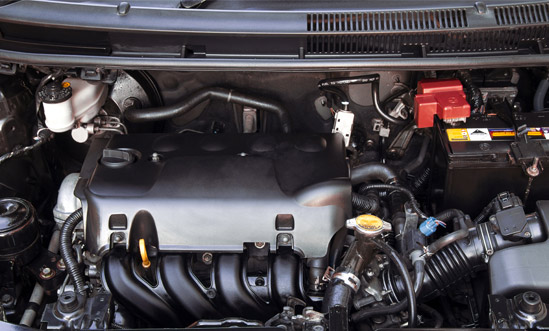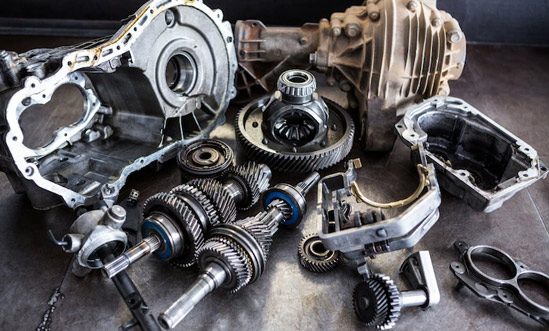 Leading auto dismantler company in Brisbane
Are your thinking to buy used auto parts? We are the leading and trustworthy auto dismantles in Brisbane. We have wrecked thousands of cars here with different make and model. At Brisbane top wreckers you can get a chance to earn some money in exchange of your car. Let's get started and make some money call us now 1300899711. So just look for "wrecker near me" on google and first thing you will see is us.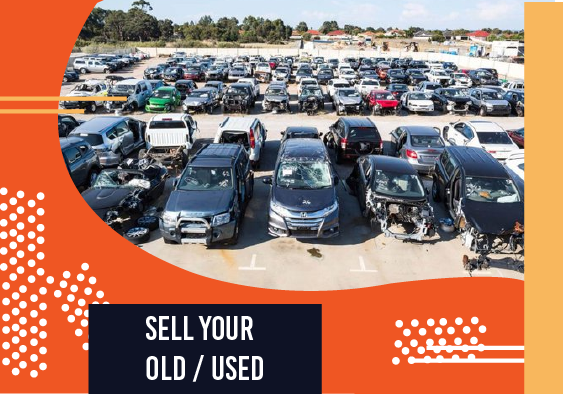 Benefits from Brisbane top wreckers?
Rich experienced car wreckers Brisbane
Brisbane top wreckers have decades of experience to provide you with an excellent solution for your every car problem with top wreckers Brisbane. Being the best of all we have made our remark on the industry with all the exclusionary techniques and well enough knowledge to make your car worth the value again by transforming it. You can also buy used auto parts within the same day.
Quality service
At Brisbane top wreckers, you are assured of a great quality service and great quality used auto part for sale.
We help you to find your required used auto parts online at the best price.
To ease our customer's car issues, we provide quick solutions and do not force you to wait for months to get your car back on track.
Convenience
We let you get your car serviced at your own comfort and satisfaction.
just enquire us for wrecking service through call at 1300899711 or via our own website.
Our professional team members will then assist you to see through the process with ease at your own convenience.
Reliability
Brisbane top wreckers acts as a major reliable source you can trust on to solve your Dedicated problems related to cars or car wreckers in Brisbane.
Irrespective of your distinct car requirements, you can get your car perform better than ever with our assistance from top car wreckers near you.
Get rid of all your car problems on the go with the help of our expertise.
Brands We Buy Cars 24/7 Deals In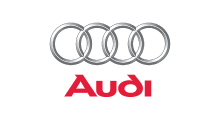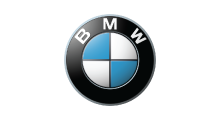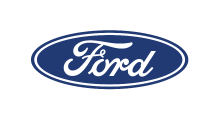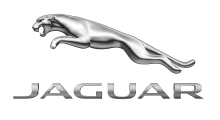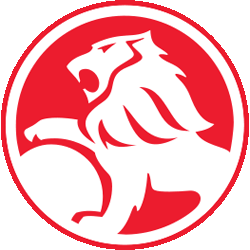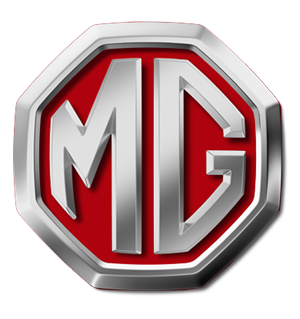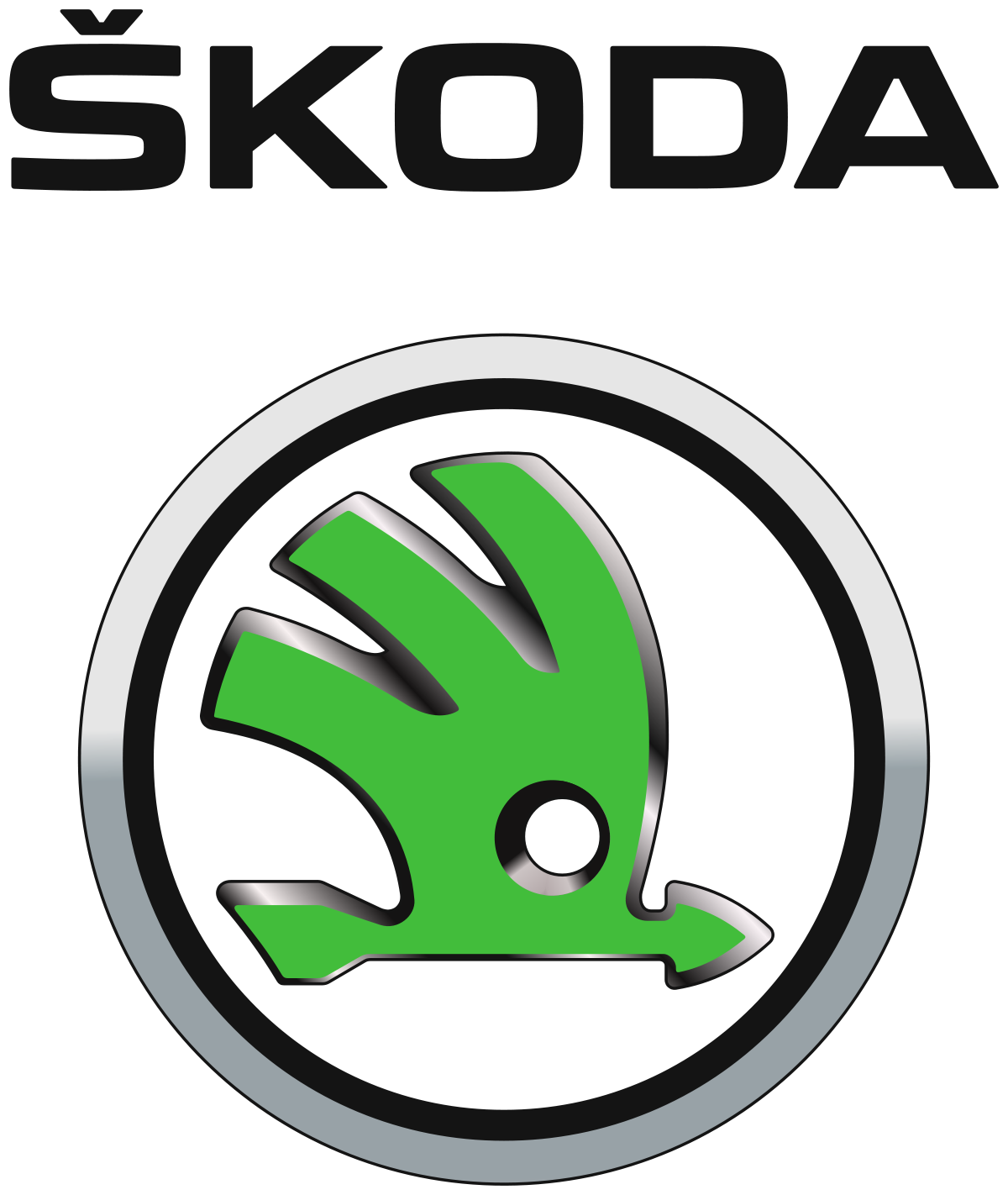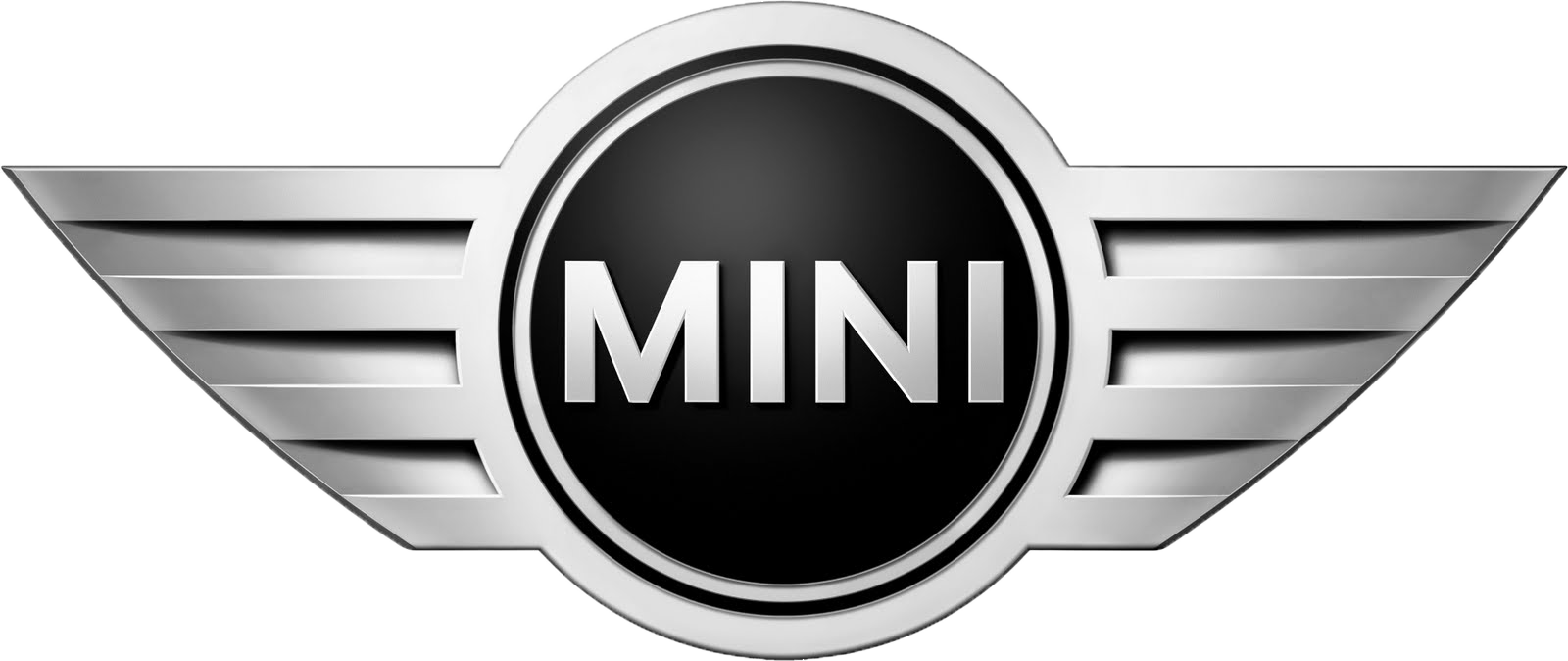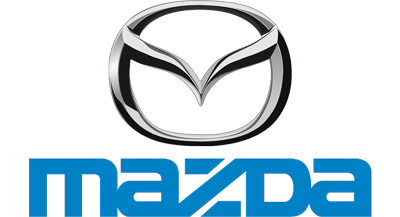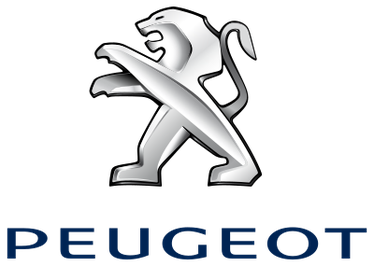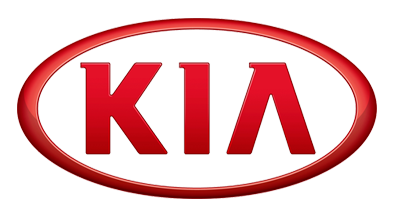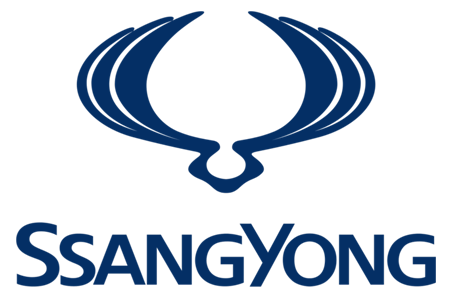 What Our Customers Are Saying

Sold my old car to Brisbane top wreckers and they paid me good cash offer, thanks
Very helpful & efficient. Gave good advice.
Excellent Car removal company in Brisbane

Awesome job picked up car with only 24 hrs notice and paid more then what I thought. Thank you.
Frequently Asked Questions
Do car wreckers buy unregister cars in Brisbane?
Yes we do! Car wreckers in Brisbane do not care about the condition of the vehicle. As long as you own the vehicle nothing really matters. With less paperwork and less time we can buy your car and wreck it.
How to find Brisbane top wreckers?
We are top car wreckers near you. So if you search on any online platform "car wreckers near me" we will be on top of any search result.
Is it a good idea to sell your car to wreckers?
If you are dealing with junk, scrap, or damaged car which is nothing but just a piece of metal, then selling it to car wreckers would be the best option.
Why should I choose Brisbane top wreckers?
You should choose us because we are top car wreckers in Brisbane wide. We focus on valuable parts and buy cars at best price.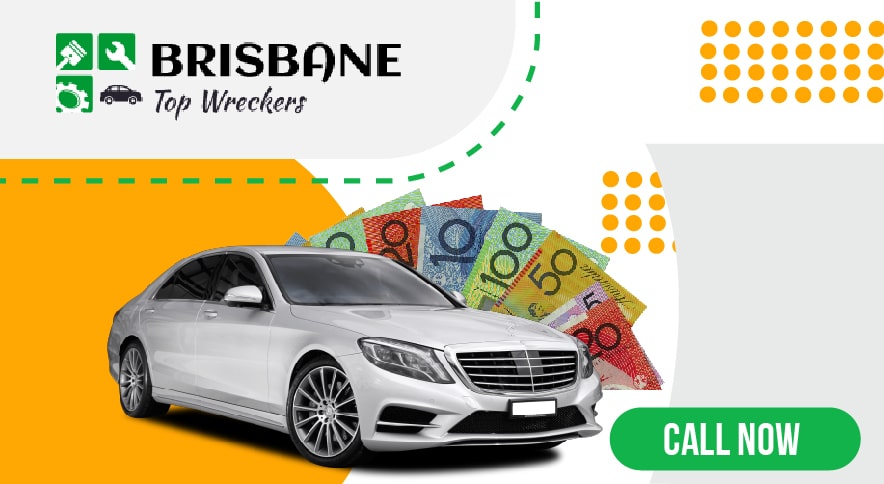 All Rights Reserved | Copyright 2019-2022. SEO & Developed by Keplersoft