Instant Cash For Old Car Removal Brisbane, Get Free pick up
Have you ever wondered how to quickly and best get rid of your wrecked and unserviceable cars? Car removal companies are the answer to this kind of essential question. But, you should choose not just any company to take care of your concern. Make sure that you will get only the best and a trusted one.
Because of these things, there can be no better choice than Brisbane Top Wreckers. We consistently provide top car removal services in the region, but we also offer the most appealing valuations for old vehicles of any type. We have professional and well-trained evaluators that can give accurate and satisfactory quotes. You can be sure that you will get the best offer for your old cars.
Do not think that your unserviceable vehicle is already considered as total junk. We can help you instantly earn profit and make the most out of your scrap cars. This way, you can get more benefits if you know where to find the best free car removal in town.

WE ALSO BUY WRECK VEHICLES AS WELL!
Instant Cash for Car
We know that you want to get rid of your idle and non-functional car instantaneously to earn some cash and free up some space in your garage. You come to the right place with Brisbane Top Wreckers, the best place to sell used cars.
You will also receive instant processing of documents and spot cash when you bring your junk cars to us. We make our services as simple as possible to ensure that all our customers experience satisfying car services. This way, you will never look for another car buyer and even refer us to your relatives and friends.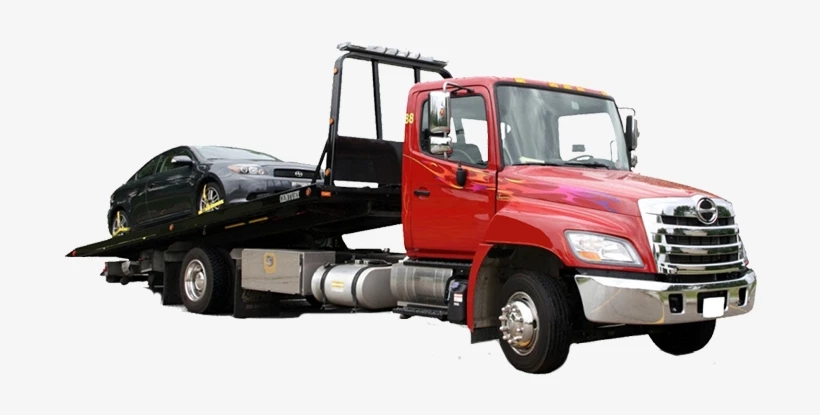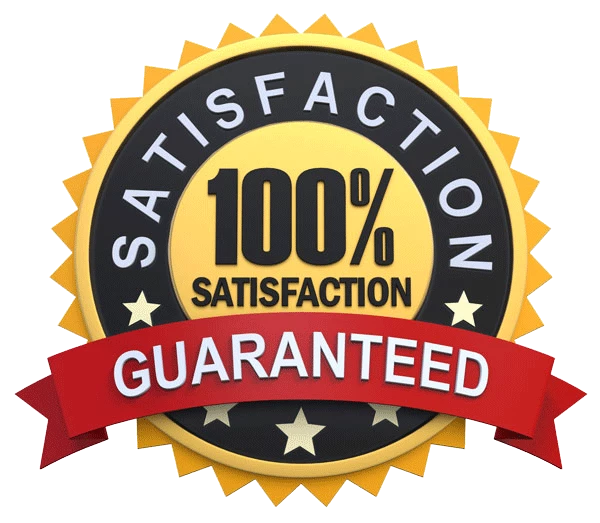 Satisfaction Guaranteed
You, and all of our customers, are the most important partners we have. Therefore, your total satisfaction with our services is our topmost priority. We don't want anyone leaving our shop empty-handed. Thus, we make sure that you already have your cash when you step out of our office. It makes us happy to see our clients smiling and happy as they go.
Aside from instant money, we also offer free car removal services. Disposing your unserviceable car may seem daunting, but Brisbane Top Wreckers will make it very easy for you. We will collect, tow, and get rid of your old cars for free. On top of that, we will be the ones to pay you for selling your scrap vehicles to us.
You might also be wondering whether you will receive a suitable price for your previously cherished car. With Brisbane Top Wreckers, of course, you will! We offer a substantial amount for every old car you sell us. You are guaranteed the right price offer instantly.
As Easy as One, Two, and Three
If you want to get rid of your junk car and create more space in your garage, leave it to the professionals. Scrap car removal services by Top Wreckers will be your perfect choice. Additionally, you will receive instant cash for cars when you get our services.
There is nothing complicated with the steps you have to undertake when making transactions with us. You only need to follow three simple steps to complete the whole process.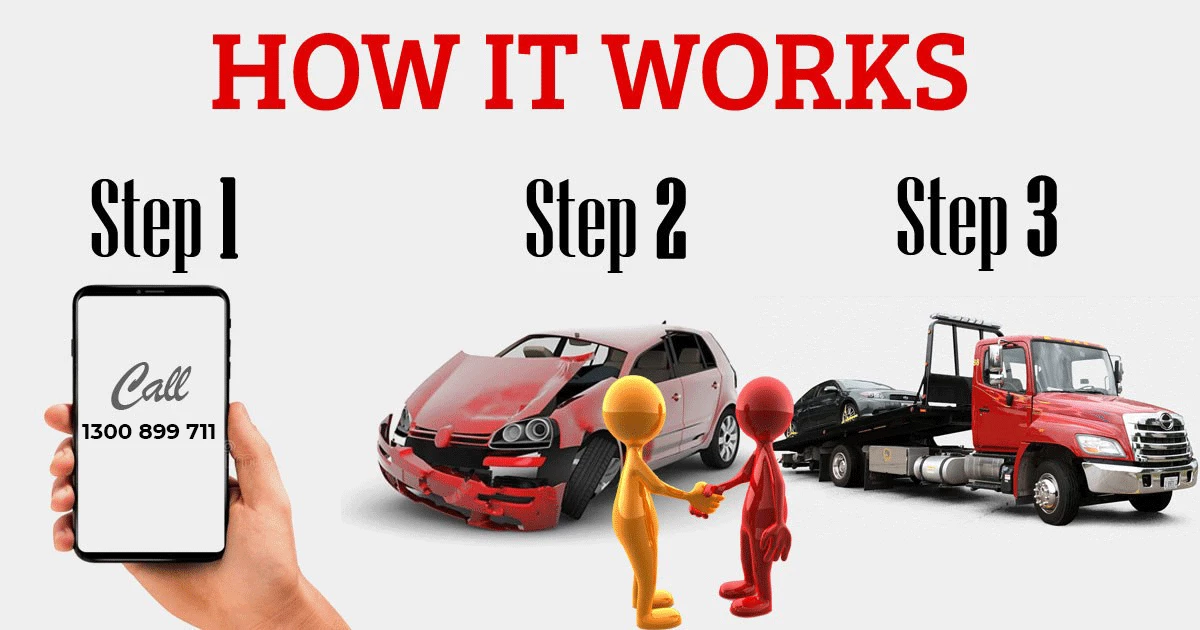 One, ask for a quote. Call us or visit our website, and you can get a free quote instantly. You will only need to fill out a simple form that is very easy to understand, which you will also find online. This way, there is no need for you to come to us to get a quotation.
Free Old Car Removal Company
As soon as you complete and accomplish the form, we will send you our best offer. We guarantee that the quote we will give you will always be better than the offers you will get from other old car buyers. Two, once you accept our offer, we will come to you to inspect the vehicle. We can do this on the same day that you contact us since we know that time is essential when it comes to your car.
Three, once our professionals have inspected and evaluated your car, we will give you the payment in cash before we get the vehicle. After you receive the full sum of money on the same day, we will pick up your car absolutely free. Hence, you will get the whole amount of your cash as quoted, without any deduction for towing services or any other fees or charges.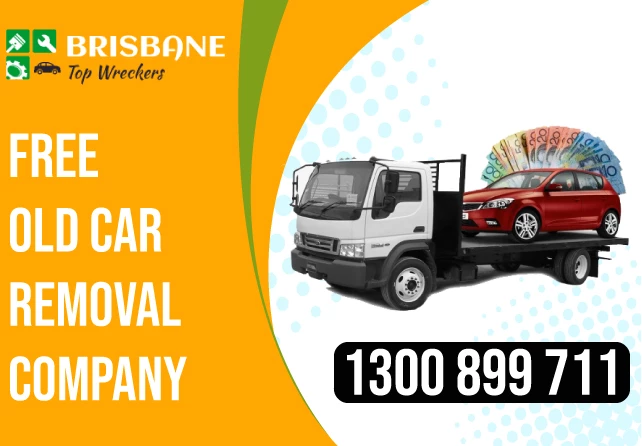 So if you are looking for fast and free car removal, there is no other place to go but to Brisbane Top Wreckers. We ensure that the process will be quick and completed within a very short period. Thanks to our experienced professionals who can remove your scrap cars instantaneously. And the most important thing of all, you can be sure that the car removal services we offer are environment friendly. As one of the top car removal companies in Australia, Brisbane Top Wreckers follow protocols when disposing of old cars. We follow safety and environmental standards to ensure that we do not cause any harm and risk to the community when getting rid of unwanted vehicles. So contact us today to get a free online valuation for your old car and get instant cash for car without any hassle. All you need to do is grab the phone or visit our website to ask for an immediate quotation. Our friendly customer care representatives will take your requests gladly and provide you with the necessary information.