INSTANT AND FREE CAR REMOVAL LOGAN
Many old car owners are having a difficult time finding interested wreckers Logan to buy their vehicles. When this happens, it will be prudent to look for the nearest car buyer of scrap vehicles in your area. Good thing There is Brisbane Top Wreckers that you can quickly call for your top and free car removal needs. If you are in Logan or anywhere in Beenleigh, Brisbane, Gold Coast, Ipswich, Sunshine Coast, or Toowoomba, you can instantly find our services in these areas. But if you cannot come to us, just give us a call and will find a way to go to you and provide our free car removal Logan services most conveniently.
Easy, Fast, and Instant Car Removal Logan
Looking for Instant Car Removal Logan? It has never been uncomfortable with Wreckers Logan, a reliable company when it comes to cash for car and free car removal. We offer fast and efficient services in scrap car removal so that you can get rid of unwanted cars in your garage or driveway.
All you have to do is inform us about your old car, and we will pick it up from your place at no cost. We provide free towing services and pay you for the vehicle at the same time. We have a team of highly trained and experienced professionals who can immediately make the most appropriate valuation of your unwanted vehicle.
You do not have to pay for advertisements to attract anyone to buy your car. We are just a phone call away, and we will be more than happy to pay for your vehicle. It doesn't matter what type it is; whether it is an old and unserviceable van, a truck, an SUV, or a motorcycle, it will still have value at Brisban Top Wreckers.
WE ALSO BUY WRECK VEHICLES AS WELL!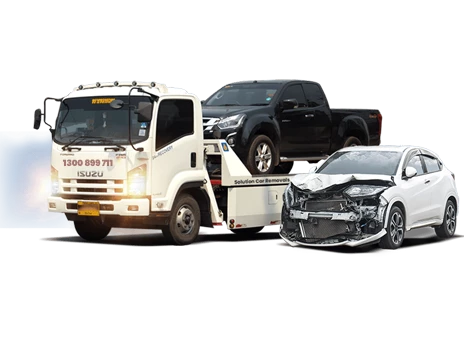 Additionally, we deliver our services quickly, efficiently, and hassle-free. We value all our customers, and we understand that every minute of their time is also essential. Hence, we don't want to hold them for too long just to sell their scrap vehicles.
Keeping in mind our customers' comfort and convenience, wreckers Logan make our car removal processes plain and straightforward. Our customer representatives are well-trained and are ready to give prompt service. We have years of experience in free car removal Logan, and we know what is essential to you. With your satisfaction at the top of our list, we will give you the money instantaneously without too many documents to read and sign. Just bring your car to us, we will make an instant quote, and if you accept the offer, we will pay you the money on the spot, no questions asked. You will never find a much simpler transaction than what we offer at Brisbane Top Wreckers.
Instant Cash, Environment-Friendly Disposal of scrap cars and Free car removal
If you think your non-working and wrecked car is already worthless, think again. What you can do is bring it to us, and we guarantee that you will get money for it. You can never get a more appealing offer than our quotations, which can reach up to $10000 for a single old car. And the best thing about Top Wreckers is that we pay you the money instantaneously. Removing unserviceable vehicles has never been this rewarding. We will provide you with the best and free car removal, and we will also pay you for your unwanted car. Additionally, you will get the full amount as you receive in the quote, no hidden charges, and no additional fee. We want you to enjoy your money and be able to spend it on more important things than paying for towing services for your old car, van, or truck.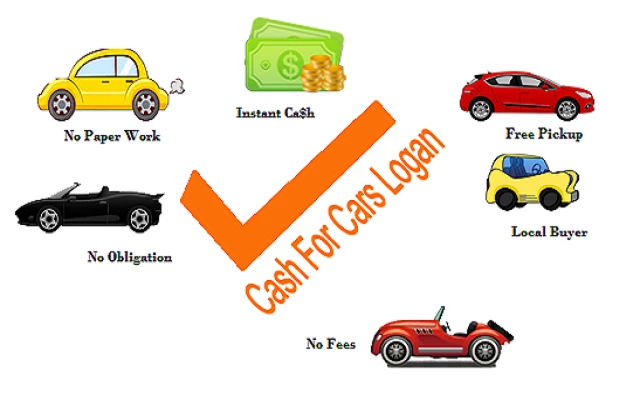 You can ask for a free pick up anytime, and we will be wherever you are the same day. Just give us a call or send us an email and our efficient customer care representative will always be available to assist you 24/7. Free car removal Logan is the easiest way to get rid of vehicles that are no longer in use and are just occupying space in your garage. With Brisbane Top Wreckers, you get to free up some space in your property and get instant cash at the same time. What more can you ask from a car buyer? Hurry up and call us now to get instant Car Removal Logan!!