Stay Home, Stay Safe and Get Cash for Cars Gold Coast
Do you live on the Gold Coast and have a car that you want to sell? Are you anxious because you aren't able to find a good customer who will give you the right cash for used cars Gold Coast? Or maybe you are just unsure of whether or not you should be selling your unwanted car to a stranger on other online forums that are unreliable. Have no worries! Brisbane Top Wreckers is here to provide you with an amazing option to get Cash for Cars that you can trust always. We are a professional team of car buyers who offer the highest cash to our customers in return for their old, unwanted cars in Gold Coast. We are located in the heart of Brisbane and operating in all the surrounding areas providing you cash for car Gold Coast that exceeds what any other local car buyer is able to offer you. .
Why Choose Us for Cash for Car Gold Coast?
Brisbane Top Wreckers is the best cash for car Gold Coast company that is popular for giving money to old car owners in exchange for their cars that are old or don't run anymore. The only thing we deal in is giving cash for cars Gold Coast, so we have become experts in this field over the past years because of our extensive experience. The process is simple: You give us your car and we give you money in return. Contact us today to get cash for unwanted cars Gold Coast if you are in trouble and need to pay any type of traffic fine, or you just need some extra cash to buy a new vehicle. You can the cash we give you for any emergency funds you may need all of a sudden. Whatever your situation, Brisbane Top Wreckers has got your back. So save our number today!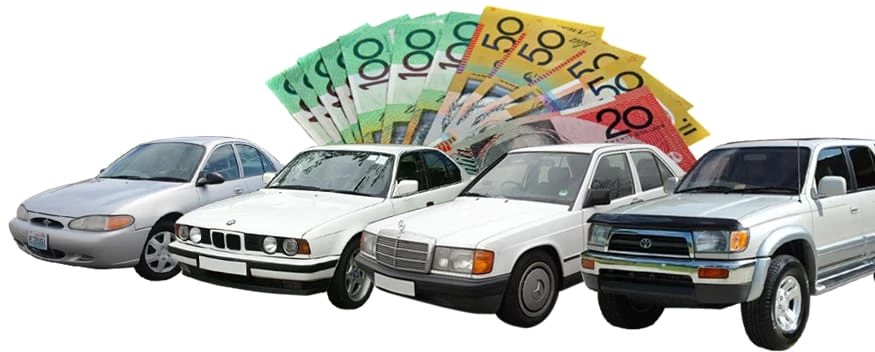 Our valued customers have many reasons to choose us over many other companies that offer cash for Cars Gold Coast. The very first one is that we have a trustworthy reputation all over Brisbane and the other surrounding areas such as the Gold Coast. Safety is extremely important for them, so they choose us to visit their residence to remove their old unwanted car, instead of some stranger whose whereabouts they have no idea about. Secondly, they appreciate that we are a cash for car Gold Coast company that has existence over a large area around Brisbane, not only the Gold Coast. This means our reach is far spread out and we can help you out in more ways regardless of your location. Finally, our customers know they can expect to get a fast cash for junk cars Gold Coast service from us, so they don't have to wait weeks to get their payment and have their vehicle removed from their residence or wherever else it is located.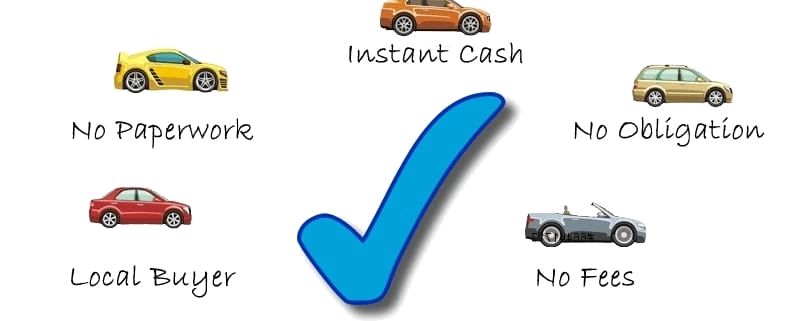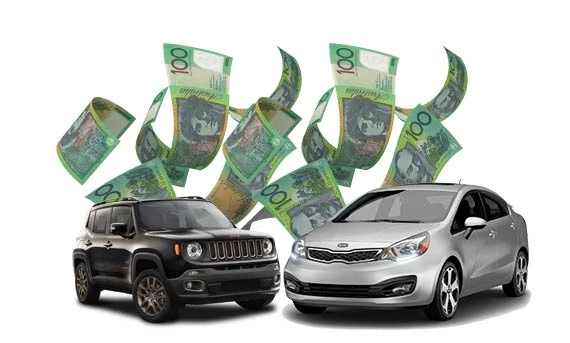 Brisbane Top Wreckers Buy All Kinds of Cars
When you choose Brisbane Top Wreckers for all your cash for car Gold Coast needs, you can be sure to be safe from any stressful work or any hassles. You will never have to worry about strange people appearing in your home's driveway and neither will you have to pay to tow your car to our location. Instead, we come to you, free of cost! Thanks to our well-trained, trustworthy personnel who are willing to visit your residence to do the whole car sale process for you. It is our top priority that our customers feel safe and are free of any type of burden when they are wanting to get cash for scrap cars in Gold Coast.
We understand that there are many car buyers out there that just don't even want to look at cars that are accidented, too ugly, or too old as per their view. But that's not us! Brisbane Top Wreckers know the exact value of your pre-loved vehicle this is why we will buy your clunker in any condition: running or not! We will buy old cars, we will buy new cars, we will even buy cars from the 90s. So you have no limitations on what kind of car you need cash for. Feel free to give a call right away if you have cars that are broken, totalled, used, junk, scrap, unattractive, not roadworthy, or even new, and don't suit your taste. We will offer you cash for vehicles of all makes, models, colours, and types. You can sell us SUVs, 4x4s, minivans, trucks, motorbikes, and all other types of cars on the face of this earth. Contact us to know more about how you can get your instant cash for your old car today.
You Decide Who You Want to Sell Your Old Car To
We guarantee that there is no obligation and no risk involved in getting cash for unwanted cars Gold Coast at Brisbane Top Wreckers. When you contact us, we will never pressurize you to accept any cash offer, instead, we know that you will be delighted to know the amount of money we have in store for you in return for your car. You will never feel like you have anything to lose when you sell your car to us, except for the car itself, that you didn't want to own in the first place! That's right! All our cash quotes are no-obligation and more than any other car buyers in Gold Coast. It is our aim to make the whole car sale process a worry-free and exciting one for each and every customer we deal with.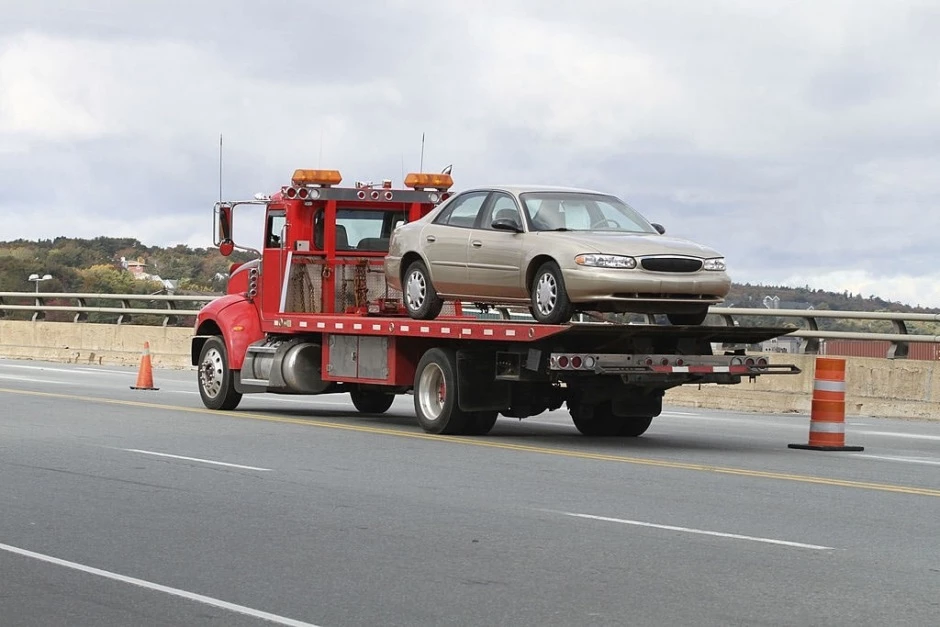 The process to get cash for old car Gold Coast is as easy as it can be. Just give us a call or send us an online enquiry. We will grab some details about your vehicle and offer you a free quote in return. As simple as that! If you are happy with our offer (which we are sure that you will), then we can proceed to get your desired address to send our representative to pick up your vehicle. They will remove your car and give you instant cash right away!
If you are looking for a friendly team of professionals that can handle the whole car sale process for you, then don't wait another minute and give us a call right away. With a strong focus on customer service, Brisbane Top Wreckers loves to put smiles on the face of all our valuable clients. So stop wasting time on shady car buyer companies and choose only the most reliable: Brisbane Top Wreckers.