Why Cash for Cars Gold Coast Is A Better Option To Choose?
Due to several vital reasons, Cash for car Gold Coast removal companies is the best one to pick. They are in contact with top buyers or customers who can easily buy your old car, plus the services offered by car wreckers eliminate the hassles of selling your car and pay top cash for your old scrap car. Another reason to consider the services of car scrappers is that they provide fast cash (on-spot) and a convenient car removal with a Free Car Removal option. Well, this is a big thing that you don't need to pay any cost to the company or spend any additional cost on the car pick-up service. .
Some of the additional features of car removal companies in Gold Coast are as follows:
Easy to contact with 24*7 availability over email or call support.
Professional services provided by the team of skilled experts, who are known to be the most experienced people in the car removal industry.
Same-day car pick-up service with free car removal policy, which means no charge has to pay by the customers.
Offers the best deal for an old car with immediate cash on your hands.
Transparent process with complete legalities.
Less paper-work without causing any fake commitments or false promises.
Free quote available which can be negotiable.
Fast service with an immediate response.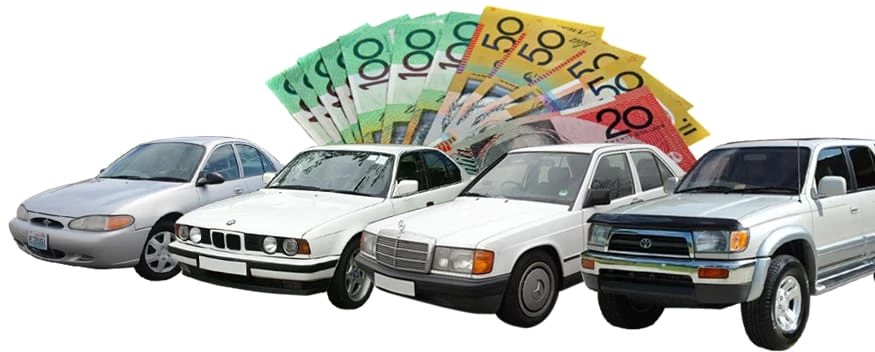 There are several additional advantages available for customers who are willing to sell their car to a Car Removal company. When you opt to trade your car with the cash for cars Gold Coast removal companies, the biggest advantage that you need to consider is that they can pay you an instant cash payment after towing your old junk car. Isn't it a great option for you?
Then what are you waiting for? Contact your nearby unwanted car removal company in Gold Coast and ask for "Free Quote" immediately.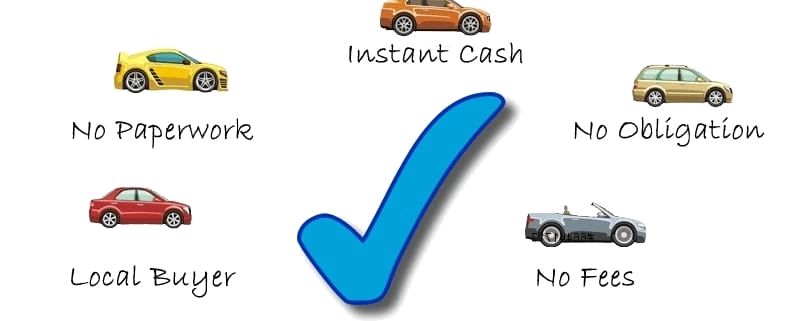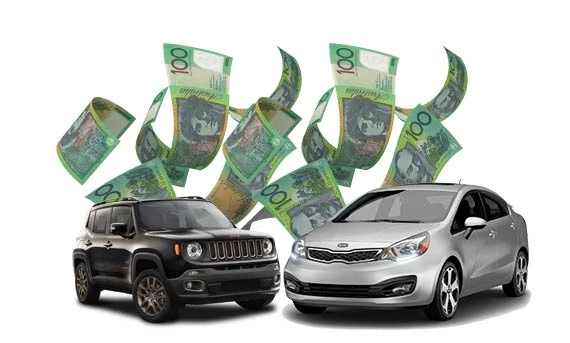 Cash For Cars Gold Coast
Are you looking for used car dealers in the Gold Coast or anywhere near the region? Then look no more! Top Wreckers will be your best choice when it comes to cash for car Gold Coast. We pay up to $10,000 for your scrap and damaged cars. We buy cars that others will never accept any more. Whatever type of vehicle you have, brought it to us, and we will pay you for it. Don't worry about its condition; we are used 4×4 buyer in the Gold Coast and other areas in Australia. Whether it is wrecked, damaged, non-functioning, or useless, for Brisbane Top Wreckers, it still has value. Hence we will give you the amount fitting for your cherished old vehicle.
For anyone who wants to sell my car fast and get instant money, give us a call, and our experts are ready to evaluate your vehicle immediately. No waiting in line, no paper works; all we need is your scrap car. You will never find other used 4WDS buyers like us who prioritize the convenience and comfort of customers. Our professional evaluators will provide you with a competitive offer that is hard to resist. You can even make your cash for cars Gold caost comparisons, and you can never receive the same amount from other buyers. We pay as much as $10,000 for scrap cars that you sell. Make the most out of your old beloved car and earn profit by bringing it to Top Wreckers and getting the best amount for it.
No Paperwork, No Hassle
Let our professional car experts take care of your worries. We will do all the paperwork and all the other processes while you wait for your money. Don't worry and you will get your cash for junk car Gold Coast instantly without any hassle. We want you to be as comfortable as possible when you come to us.
We want to give you 100% satisfaction since you are more than customers for us – you are our partners. And as partners, we want to provide you with a fair and the most accurate valuation for your car. Aside from reliability, we also look after your comfort. Hence, the selling and buying process at Brisbane Top Wreckers is guaranteed to be fast and efficient.
We understand how precious your time is, and we don't want to take most of it from the more essential things you need to do for the day. Therefore, we will immediately give you your money right after scrap car valuations. You don't have to worry about signing voluminous papers or waiting for hours to receive your payment. Top Wreckers guarantee that you get instant cash for car Gold coast within minutes. You will not have to worry about other things, leave everything to us. We will take care of document processes and other concerns. All we need is your car, and we will immediately pay you for it.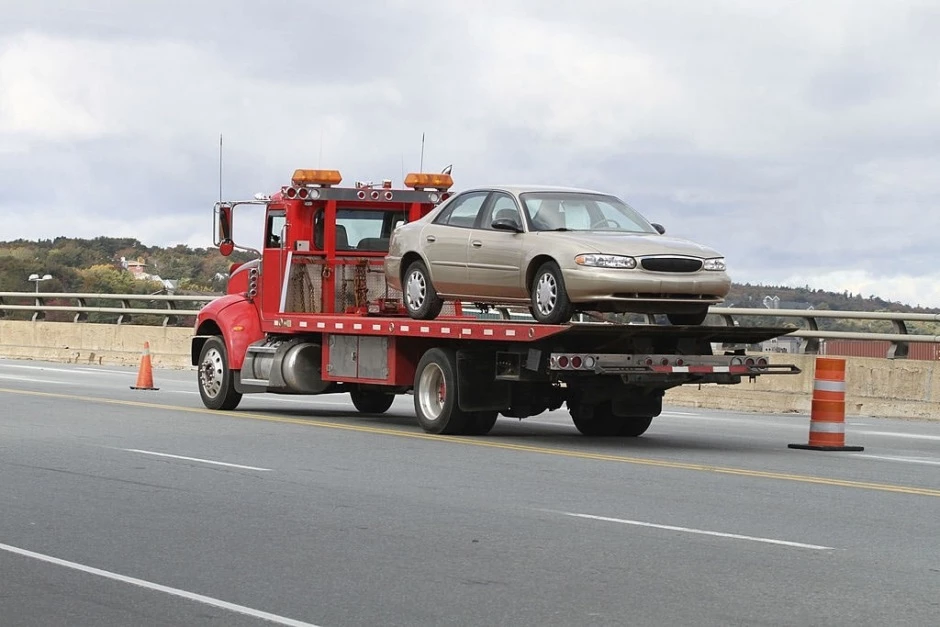 Free Pick Up
The junk car that you cannot use has been sitting in your garage for years. Why not free up that space and sell your old vehicle to Brisbane Top Wreckers and have instant cash to get a replacement car? It is now time to get that car you have wanted to buy for some time and let go of your old scrap vehicle.
But don't just throw away your junk car and earn income by selling it to us instead. Moreover, you also don't have to worry if you have no way of bringing your unserviceable vehicle to us. Call us, and we will come to you for an instant quote and payment.