Brisbane top wreckers is a one stop solution for all your car needs.
All Categories
All Categories
Auto Electrical
Brake Parts
Cooling System
Drivetrain
Engine Rebuild Parts
Filters
Fuel Tank Senders
Gaskets
Motor Mounts
Spares/accessories
Steering
Suspension
Transmission
Wheel Bearing/seals
Welcome to your complete car solution
The easiest way to your car's top performance. Get your every car problem solved quickly at your convenience.
Welcome to your complete car solution
The easiest way to your car's top performance. Get your every car problem solved quickly at your convenience.
Welcome to Brisbane Top Wreckers. Please let me know if I can offer assistance with anything.
Are you still paying hefty sums in order to buy used car parts in Brisbane?
You no more need to pay high price for second hand car parts online. Brisbane top wreckers have an exceptional quality used spare parts waiting to serve you. We provide quality-enriched car parts Brisbane that saves you large sums of money and provides your car much needed assistance to perform better and longer. Quality used car parts for your car are a great substitute than the normal high-priced accessories. Used car parts in Brisbane provides you with more or less the same effect as new car parts thus, saving you a large chunk of money. Why pay more money when you can get about the same service with used spare parts?
USED CAR PART IN BRISBANE FOR ANY BRAND
Brisbane top wreckers provides you with the freedom of choosing car parts Brisbane according to your car brand. We have used car parts for almost every car brand. This ranges from Toyota, Hyundai to Nissan, Mitsubishi, and many more. Irrespective of your car brand, you can enquire us for any used car part in Brisbane you want for your respective car brand. You just need to call us or enquire us through our website; we sell used car parts that are affordable. We then provide you with the best quality of second hand car parts online in Brisbane, and in your location as per your preference.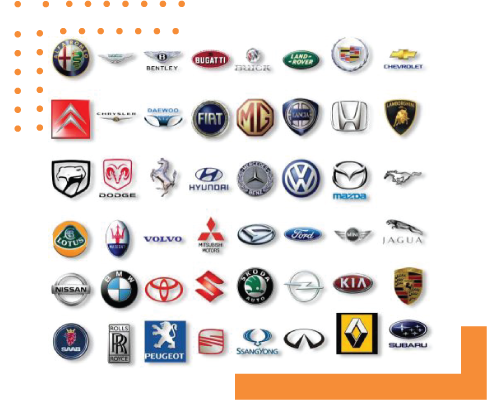 TYPES OF USED CAR PARTS WE SELL IN BRISBANE
Being a complete storehouse of used car parts, Brisbane top wreckers has all the essential used car parts Brisbane that you require. This includes transmissions, steering parts, suspensions, tyres, Hood, Trunk, Window, Engine, Battery, Alternators, Radiators, Body parts, Grilles, and many more. These are among the many used car parts we have for your car requirements. Catering to your specific requirement, we can help you find used car parts for your vehicle. Also we are providing Audi spare parts in Brisbane, Gold Coast. These car parts are reliable, stable, and decisive helping your car to perform at its best level.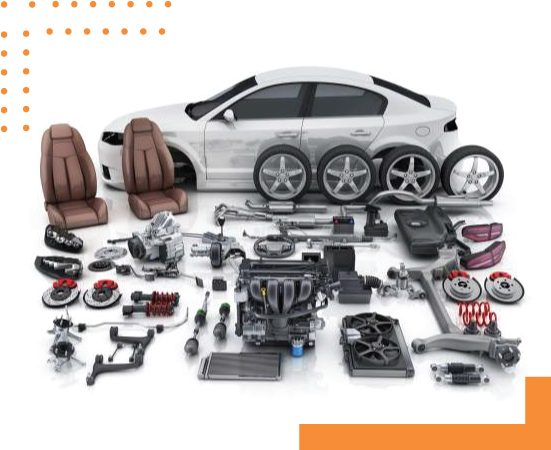 HOW CAN YOU BUY USED CAR PARTS?
If you are concerned about your car and would like to do changes, look no further than Brisbane top wreckers. We are the best car accessories shop Brisbane and we sell car parts near me. The best remedy for your car would be to get a used car part and drive its longevity. Accessing our used car service is easier than ever. Give us a call at 1300899711 or fill out a form on our website. Within a short duration, our team will contact you and will take the necessary steps to serve you.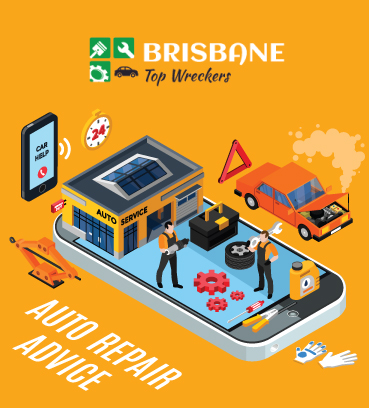 TOP CONDITION USED CAR PARTS IN BRISBANE AND NEARBY SUBURBS
If you want to buy used car spare parts Brisbane in a good condition, come to Brisbane Top Wreckers Company. You should not be of the view that used car parts are deteriorated and cannot be used. In fact, in some cases it has a better performance rate than the new car parts. We assure you of the safety, authenticity and reliability of the car parts. And we are providing second hand car parts Gold Coast, Ipswich, and Brisbane. Finding old car parts near me would be enough to lead you at our shop.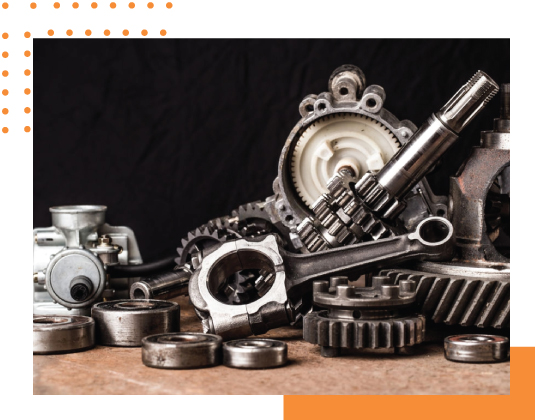 BENEFITS OF USED CAR PARTS
Easy Availability
Finding a relevant new car part for your vehicle is a laborious and tiring process. Also, you don't get your required part easily. Used car parts in Brisbane are readily available without going through exhausting processes. Brisbane top wreckers make sure all the major and necessary used car parts are available for our customers. So that you don't need to search again car parts for sale near me. We are here and give you the best.
Read More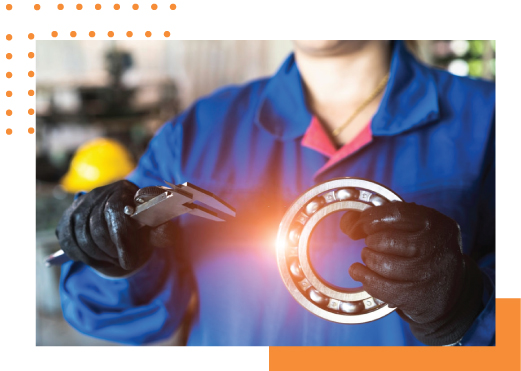 Why buy old car parts from us?
Access to different car parts for any car brand
We have used car parts for sale of different varieties of car models. You just need to search "car parts near me" and provide us with the information and we will be there to assist you with our service.
Professional expertise
We have a cadre of professionals to assist you with the best used car parts. We help you to select the best conditioned car parts depending on your distinct needs. Our staff members regularly update themselves with the latest used car parts information to serve you better.
Read More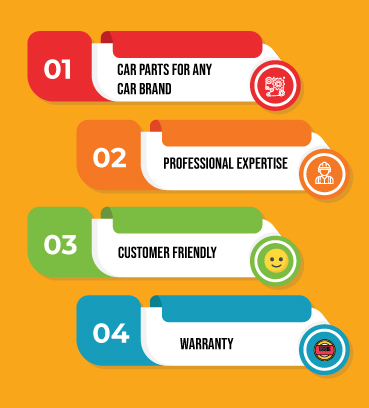 All Rights Reserved | Copyright 2019-2022. SEO & Developed by Keplersoft