Brisbane top wreckers is a one stop solution for all your car needs.
All Categories
All Categories
Auto Electrical
Brake Parts
Cooling System
Drivetrain
Engine Rebuild Parts
Filters
Fuel Tank Senders
Gaskets
Motor Mounts
Spares/accessories
Steering
Suspension
Transmission
Wheel Bearing/seals
Welcome to your complete car solution
The easiest way to your car's top performance. Get your every car problem solved quickly at your convenience.
Welcome to your complete car solution
The easiest way to your car's top performance. Get your every car problem solved quickly at your convenience.
Welcome to Brisbane Top Wreckers. Please let me know if I can offer assistance with anything.
24x7 Help
Trust
100% Assurance
Our Promise
Cash for Cars Beenleigh
Have you always wondered
where to sell my car
that is already unserviceable and not in use? There is no need to look far since you can always come to Brisbane Top Wreckers. We offer the best
cash for car Beenleigh
. So when planning to sell my 4WDs or old vehicles, there is no fastest way but to let us buy them from you. Our selling and buying procedures are the simplest that you will feel like you are not making any transaction at all. It will be the most convenient way to earn
cash for old cars
without worrying about loads of paperwork.
Instant Cash for Car Beenleigh
Most of the time, people are looking for extra income without realizing that they have something at home that can help them earn money without breaking a sweat. Do you remember that non-functioning vehicle you have in the garage that has been sitting there idly for years? You can convert your junk car into instant cash with Brisbane Top Wreckers.
This way, you will be able to open up a considerable space at home that you can use for other purposes. On top of that, you will be able to receive money for something that you thought was already worthless. Don't dispose of it away as junk right away since it still has value for us. We will pay the right amount of money in exchange for your scrap car.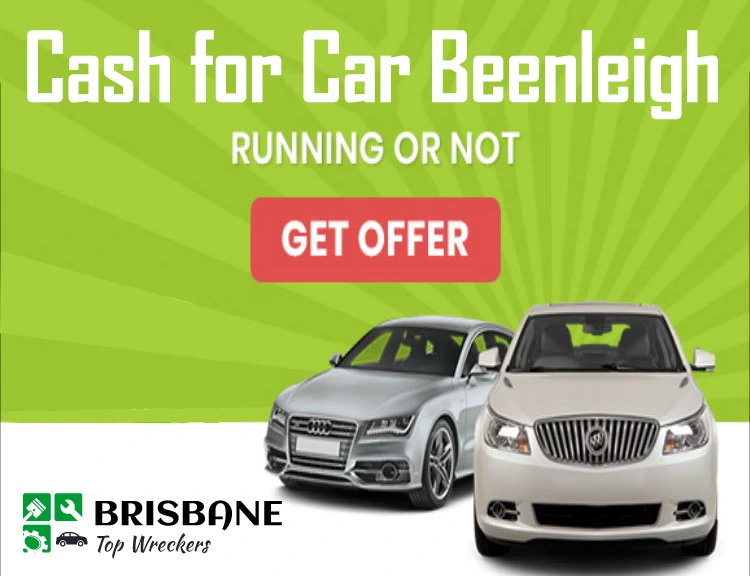 Convenient Services All Around the Region
When you need instant cash for cars anywhere in the region, look for Top Wreckers. Whether you are in Brisbane, Beenleigh, Gold Coast, or Sunshine Coast, we are ready to serve you. We also have car centres in Ipswich, Logan, and Toowoomba. You will find top wreckers wherever you may be in Australia.
There is also nothing to worry about if you have no means of getting to our automobile centres. All you need to do is call us, and we will be the ones to go to your place. You will not have to worry about additional payment for towing services and wasting more time traveling from your location. This way, you can spend your extra hours doing more important things at home while waiting for our professional evaluators. Once our experienced staff arrives at your doorstep, we will look into your vehicle and make an instant quote that is very advantageous. When you accept our incomparable offer, we will immediately give you the payment for your scrap vehicle.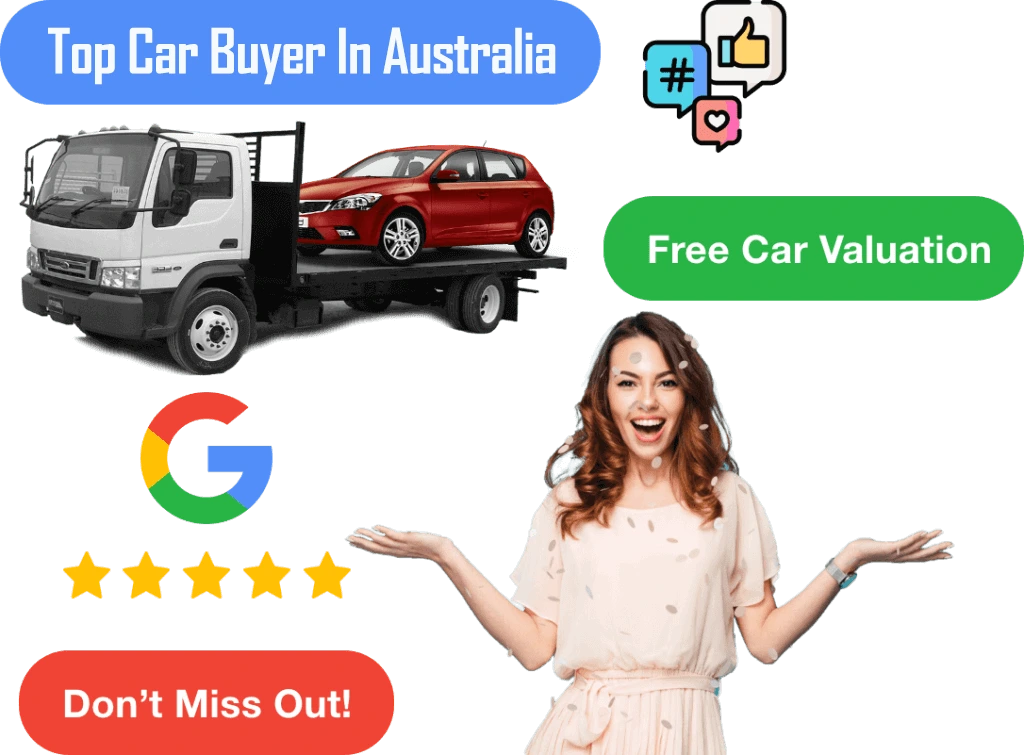 When looking for the best place to sell my 4x4, damaged cars, unserviceable trucks, or any other junk vehicles, contact Brisbane Top Wreckers. We provide the best cash for car Beenleigh offers in the region with up to $10000. You can compare our proposal with other buyers to know why we are considered the best in town.
Aside from the top amount we pay our customers, we also guarantee convenient and quick car selling and buying processes. There is no waiting in line, no voluminous documents to read and sign, and not a lot of questions to be asked. We will take care of the steps throughout the process. We will only need your junk car for our professional evaluators to make an estimate on how much you will get. After that, if you accept the offer, you will get the payment right away, no hassle, and without any difficulty. That is our promise to all our customers who come to us. We want them to experience a no-fuss, no-frill car selling, and buying transaction. Our goal is to serve you fast and efficiently. We want your complete satisfaction each time you call and come to our car service center. Additionally, we always guarantee that our offer is the best one wherever you are in the country.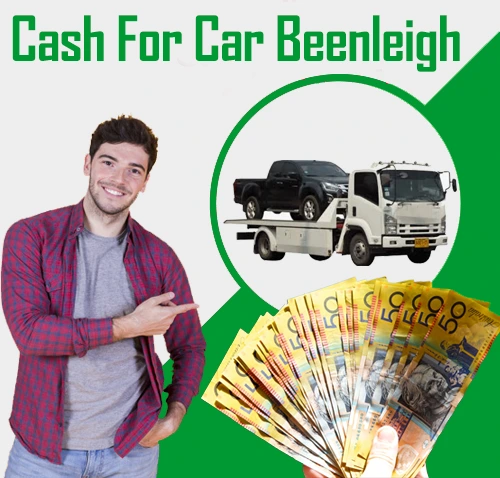 Some already made comparisons between what we offer and those of other buyers. They have proven that what we pay our customers for scrap and old cars are way better than the rest. But we do not only focus on the amount that we pay our customers.
We pay more attention to the quality of the services we offer that money cannot buy. It includes honesty, reliability, convenience, and convenience. On top of that, we also value the timeliness, efficiency, and friendliness of our staff. We believe that if our team will deliver services fast and efficiently, and treat you, our customers, always as kings.
You are important to us; hence, our top priority is your satisfaction and happiness. When you leave our shop with a smile on your face that is more than we could ask for. Even if you just give us a call, expect that we will have an immediate response to all your questions when it comes to cash for cars Beenleigh.
On the spot cash with
Brisbane Top wreckers
All Rights Reserved | Copyright 2019-2020. SEO & Developed by Keplersoft