Cash For Car Sunshine Coast
If you have an old non-functioning car that is just eating up space in your garage, why not try to profit from it? Bring it to Brisbane Top Wreckers and find out the best way to sell your car fast. Get instant cash for car Sunshine Coast, and use the much-needed area in your garage for more important things at home.
Don't fret if you have the oldest car in town, and you think that no one else will take your vehicle. We at Top Wreckers will be more than glad to buy your useless vehicle for an amount that you will not regret. Our offer can go as much as $10000 for old cars, which you may never get from your nearest car buyers.
Therefore, if you need cash for cars Sunshine Coast , just call us, and we will be more than happy to assist you. Our services are available in other regions in the country like Logan, Gold Coast, Ipswich, Beenleigh, Toowoomba, and Brisbane. We made sure that our service centers are strategically located to reach and access us whenever you need car assistance quickly..
Professional Car Experts
Our experienced evaluators have the right expertise and training to ensure that you get the right value for your vehicles. Hence, you can be sure that you always get honest and credible quotes from us. We don't want our customers to be short-changed when it comes to their previously beloved car and willing to give additional assistance for their convenience.
We can also pick up your wrecked cars from your home. You don't need to go to our shop and pay for hauling to get the right quotation for your vehicle. Our trained car experts are always ready to come to you and give you an instant quote. We will bring our services right to your doorstep, wherein you don't have to worry about paying extra for towing fees. Your comfort is also essential to us, and we don't want you to be spending too much time going through the process of selling your junk car. Hence, we at Brisbane Top Wreckers ensure the fastest way to get cash for cars without any hassle.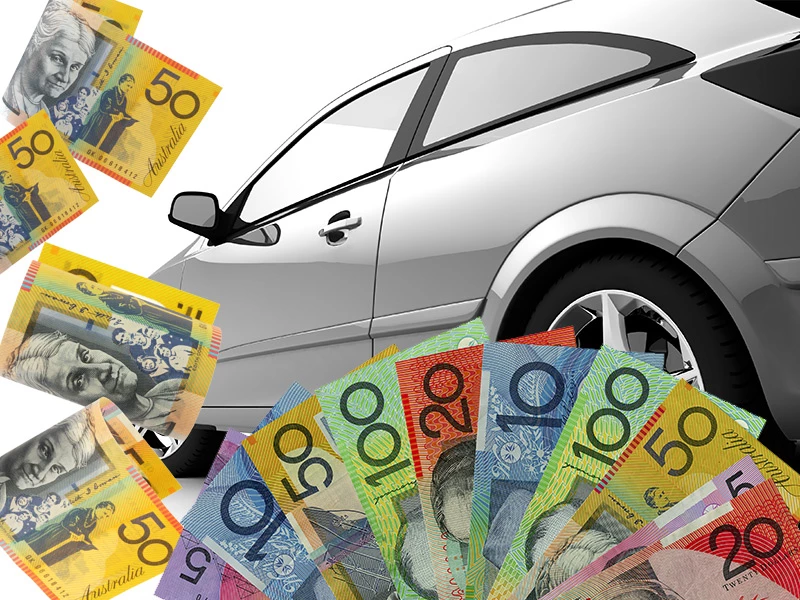 We understand that your time is valuable, and we don't want to take most of your time signing documents or falling in line just to sell your junk car. With us, our experts will handle every step while you comfortably wait for the payment for your vehicle. We want your experience with us to be as convenient as possible.
Obligation- Free
Do you ever fear calling old car buyers and asking for a quick quote because you feel like you have to accept the offer they will give you even if you don't find it satisfactory? Well, you don't have to feel that way again with Brisbane Top Wreckers.
You can always give us a visit or call and ask for an immediate quote to sell my truck, and we will provide you with an offer right away. We also guarantee that our offer is the best in the region and that we will let you have the freedom to make a comparison with other buyers if you like.
And to make it even more convenient, you can simply visit our website to get an immediate quote online. There is no need for you to talk to somebody or devote some of your time to travel just to come to our service centre. You can quickly get access to our online valuations right in the comfort of your home without obligation.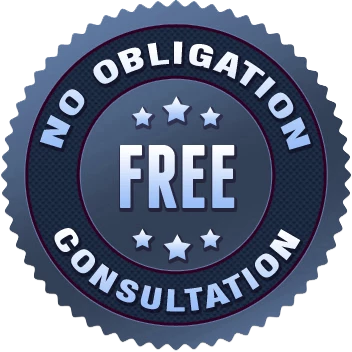 But if you decide to accept our incomparable offer for your junk car, we assure you that you will get your payment instantaneously. You will never find faster and more efficient cash for cars on the Sunshine Coast in the country.
Even if you think that your car is worthless, we will pay for it. It doesn't matter what year, make, and model your vehicle is, Brisbane Top Wreckers will always have room for old cars, and you will earn from it. On top of that, you don't have to worry about the condition of your scrap car. Also, if you think that is already junk, we will put value in your old car. For us, no vehicle is worthless, whatever its condition may be.
We know that the extra money you get from selling your once precious possessions will help you purchase other needed materials, supplies, and equipment for your home. So if you need additional money for house renovations or school expenses for the kids, the fastest way is to sell your junk car that has been occupying your garage for years without any use.
Cash For Cars Sunshine Coast
We will ensure that you get your money fast and conveniently. This way, you can have the cash you need when you step out of our car centre and not leave empty-handed. Your satisfaction is our ultimate goal. We don't want our customers to receive less than what they deserve. Therefore, every time you come into our shop, all our staff will ensure that you get the best service possible that you will never find anywhere else. All our personnel are professionally trained to ensure that each customer is treated accordingly and with utmost care. You can guarantee that your transaction with Brisbane Top Wreckers will be a breeze that you would want to come back and recommend our services to your relatives and friends.
If you cannot come to our shop personally, you can visit our website and get a free online car valuation instantaneously — no need to travel or leave your home just to get a quote for your junk vehicle. With a simple click of the button, you can know more about our services and see the amount you will receive by merely selling your unserviceable car.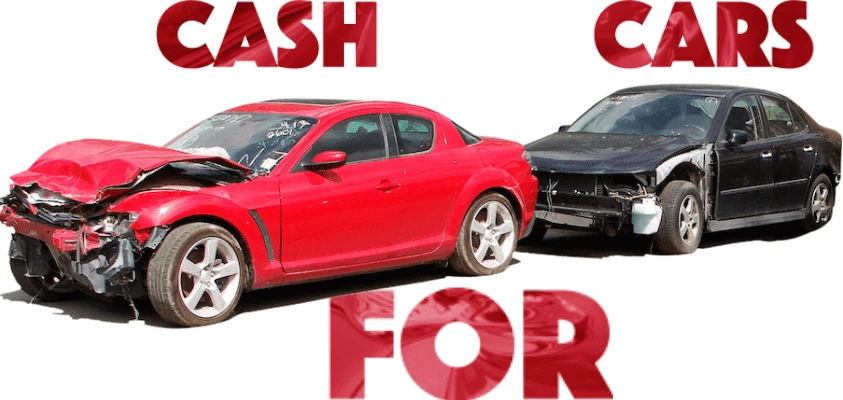 So if you are in Sunshine Coast and require instant money, sell your old and unserviceable vehicle to Brisbane Top Wreckers. You get instant cash for cars sunshine Coast, but you will also get to experience the most efficient and quickest service you will ever find in your area. So what are you waiting for? Bring your smashed, damaged, and junk cars of any model and condition to us and receive on the spot cash. Remember, your call is important to us. Our staff will always be ready to take your request and give you the service that you need. Finding the best solution for your scrap car is our responsibility; hence, let us help you in any of your vehicle service requirements. Call us now!