Free Car Removal Ipswich | Car Removal Ipswich
If you have unwanted cars sitting idly at home and cannot use them on the road since the law does not permit it, you need a top car removal company. Brisbane Top Wreckers is here to help you with your problem. Scrap cars in your garage eat a lot of space that could have been used for better purposes. Let us find the best solution by offering our incomparable car removal services. Whatever is the make, model, year, and condition of your vehicle, we will accept it and pay you a considerable amount for it. In fact, we pay as much as $10000 for a scrap car. We provide cash for car and removal services in Ipswich, Brisbane, Beenleigh, Toowoomba, Gold Coast, Logan, and the Sunshine Coast. And if you are not in any of these areas, just give us a call, and we will be glad to come to you and inspect your old vehicle. You can be sure that the evaluation will be done by one of our professional car experts who will give you the best quote in town.
Best Car Removal Ipswich
Brisbane Top Wreckers is one of the best car removalservices you can find in the region and neighboring areas. Besides our best quotes, we also have one of the fastest and straightforward processes for instant cash for cars with free towing services. We have 24/7 support services available to all of our customers wherever they may be. All you have to do is give us a call or send us an email, and we will come to anywhere in the country. And did we mention that this service will not cost you anything? Yes, we offer free car removal Ipswich services anytime and anywhere.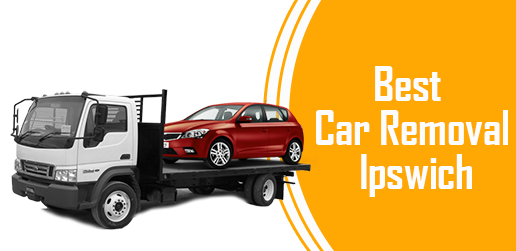 WE ALSO BUY WRECK VEHICLES AS WELL!
We know that the main reason you are selling a pre-loved vehicle is that you will use the money you will get for essential things. Maybe you plan to have renovations at home or want to buy new furniture and appliances. Whatever your reason is, we understand that getting the right amount for your old vehicles is very important to you. For this reason, our professional car evaluators will always give you the most honest and competitive vehicle quotes. You can also visit our website and send information about your scrap car. Brisbane Top Wreckers will make a quick assessment and immediately send you a quote based on the information you give.
We Take Good Care of Everything
Do you worry about paying for hauling services to bring your vehicle to old car buyers to get instant cash? With Brisbane Top Wreckers, there is nothing to worry about. We take care of all the complicated steps, and you just need to give your car, wait for the quote, and wait for the payment. It is that easy! We guarantee you that our processes have no frills, no hassle, and no unbroken promises. You can be sure to get the amount as quoted, no deductions, and no hidden fees. You will enjoy the full amount for your old car. Hence, you will feel satisfied with our offer, knowing that you are not getting less than you deserve.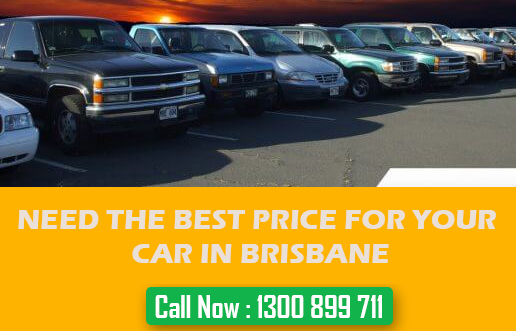 Additionally, you will not have to pay extra for towing services. We will not take away anything from the payment you receive. We will give you our car removal services for free. On top of that, we will be the ones to provide you with cash. Our services are simple, and you will find it very convenient if you sell your car to us. We will not let you get into complicated processes and sign too many documents. In three easy steps, you can instantly get your cash for old car.
Step one, bring your car to us for inspection by our professional car evaluators. Step two, accept our best offer that can reach up to $10000. Step three, receive your instant payment on the spot, no questions asked. You will leave our shop feeling happy and satisfied with the amount you receive and our fast and convenient transaction. All our personnel will always serve you in the quickest and most efficient way. We want you to know that you are important to us and that your satisfaction is of utmost importance.